Register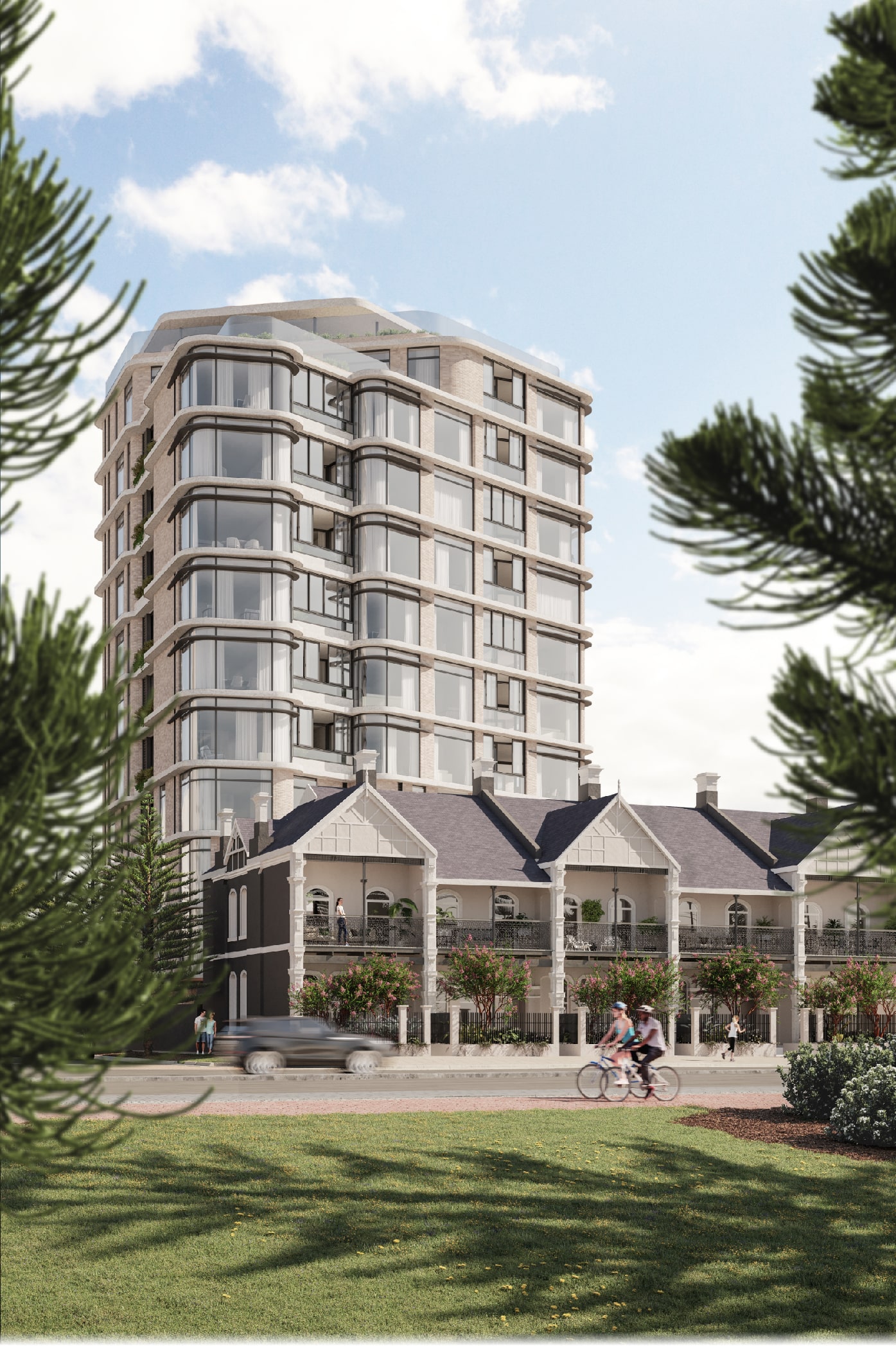 Artist's impression
Brighton Le Sands Visionary New Icon 31 brand new beachfront apartments Never to be built-out panoramic beach and bay views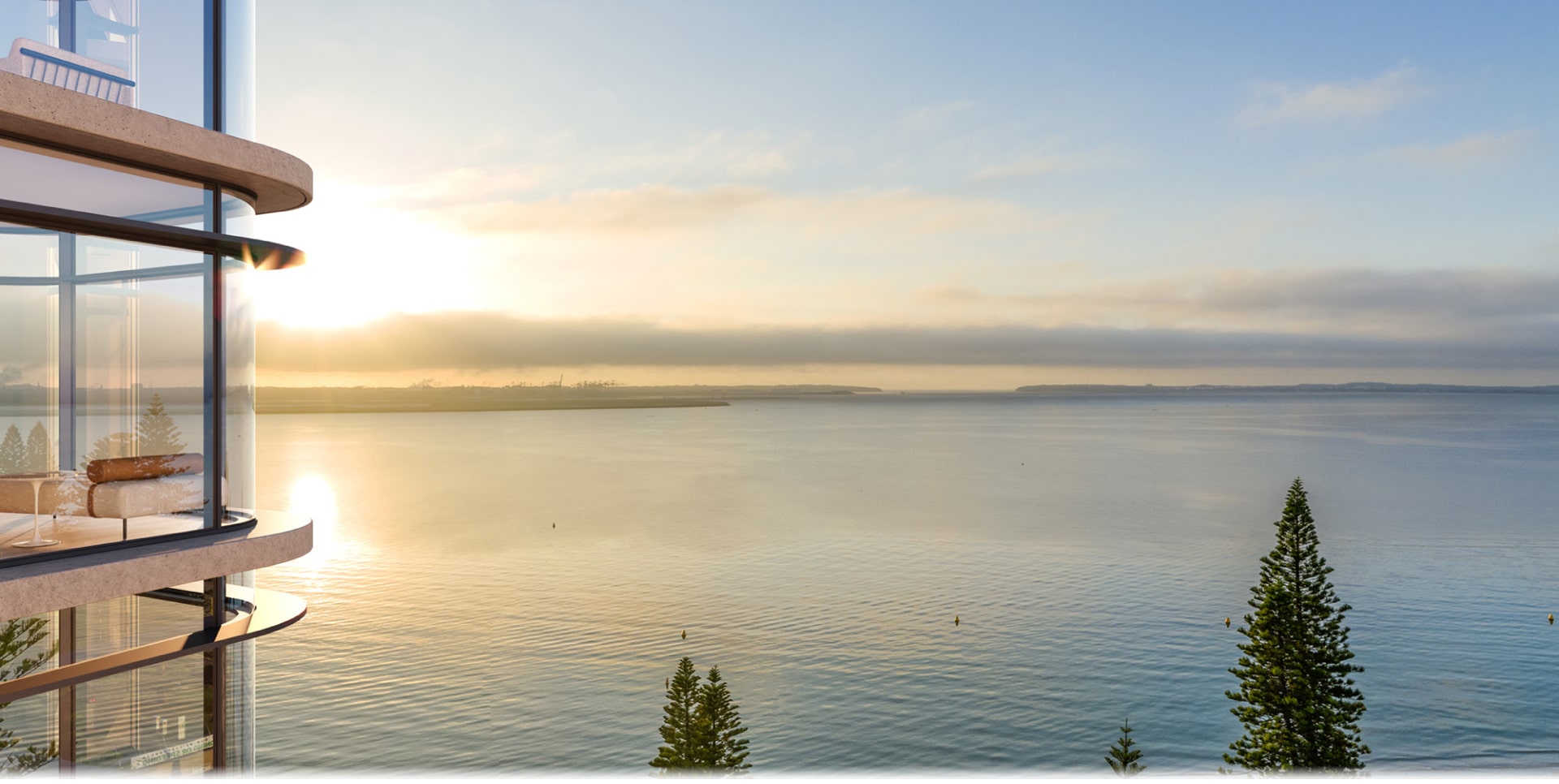 Artist's impression
Crafted by the sea
Modern, sculptural curves. Full height. Natural light. Twists and turns that capture the best sun and views. The beach becomes a living piece of art. Form meets functionality, and then some. This is how you always imagined contemporary living should be. Stylish. Luxurious. Refined.
5 meticulously restored beachfront terrace home / offices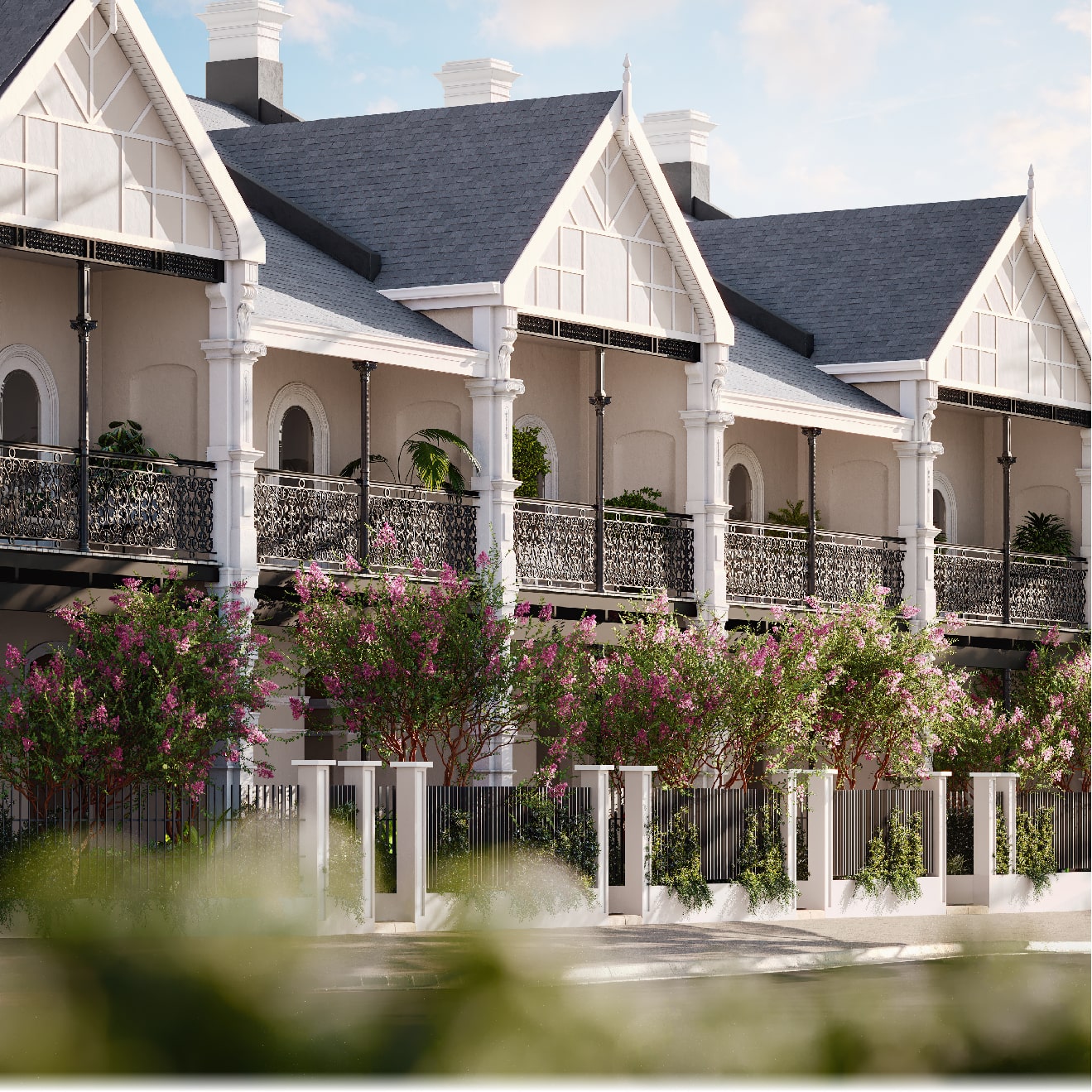 Artist's impression
Five original terrace houses, built circa 1890 by Thomas Saywell. Today, beautifully restored. Heritage given contemporary utility. Thoughtful craftsmanship. Tradition and the generosity of yesteryear paired with modern flair. Homes of distinction.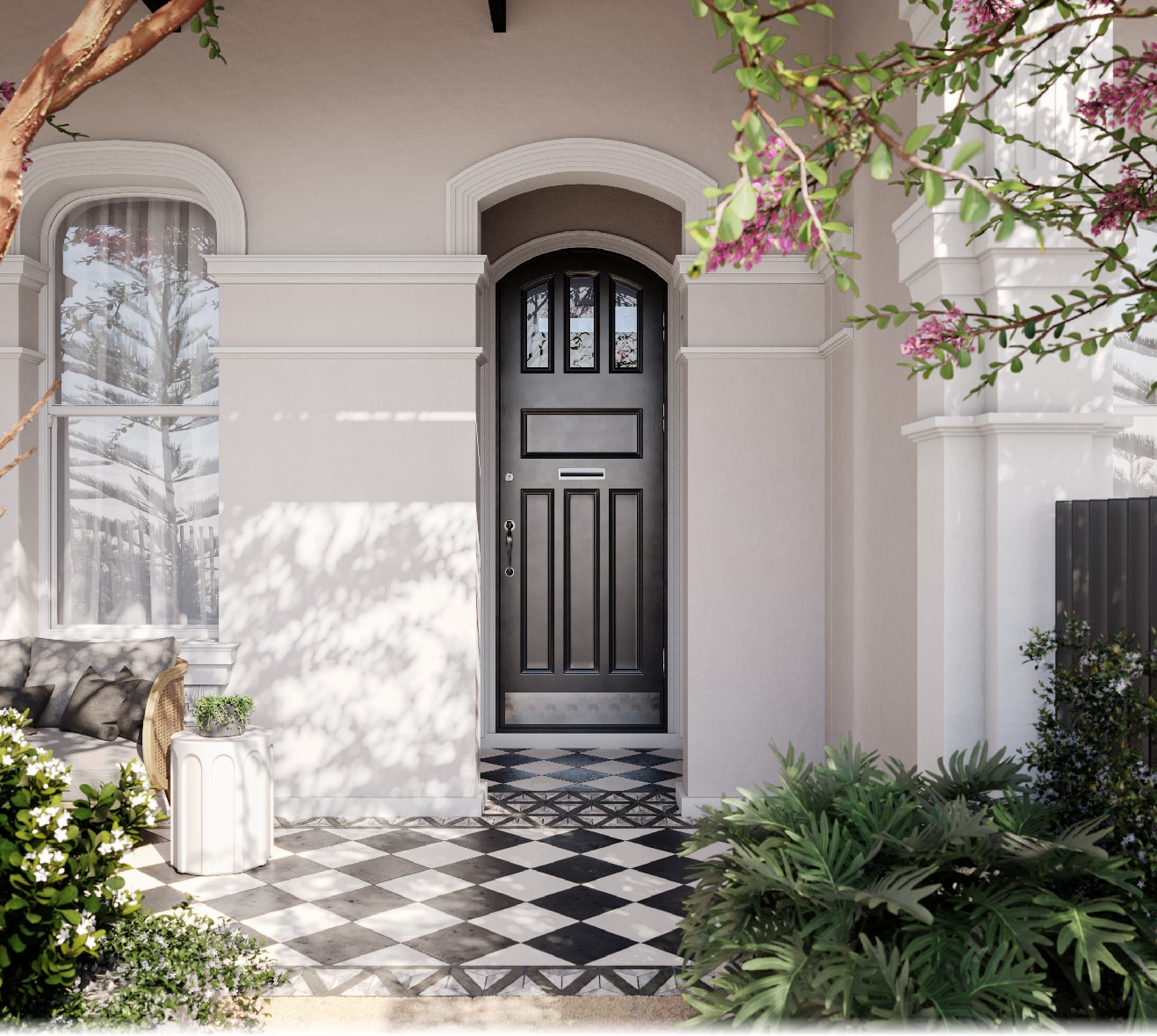 Artist's impression
For further information to arrange an inspection of our display
Please complete the form below.