Register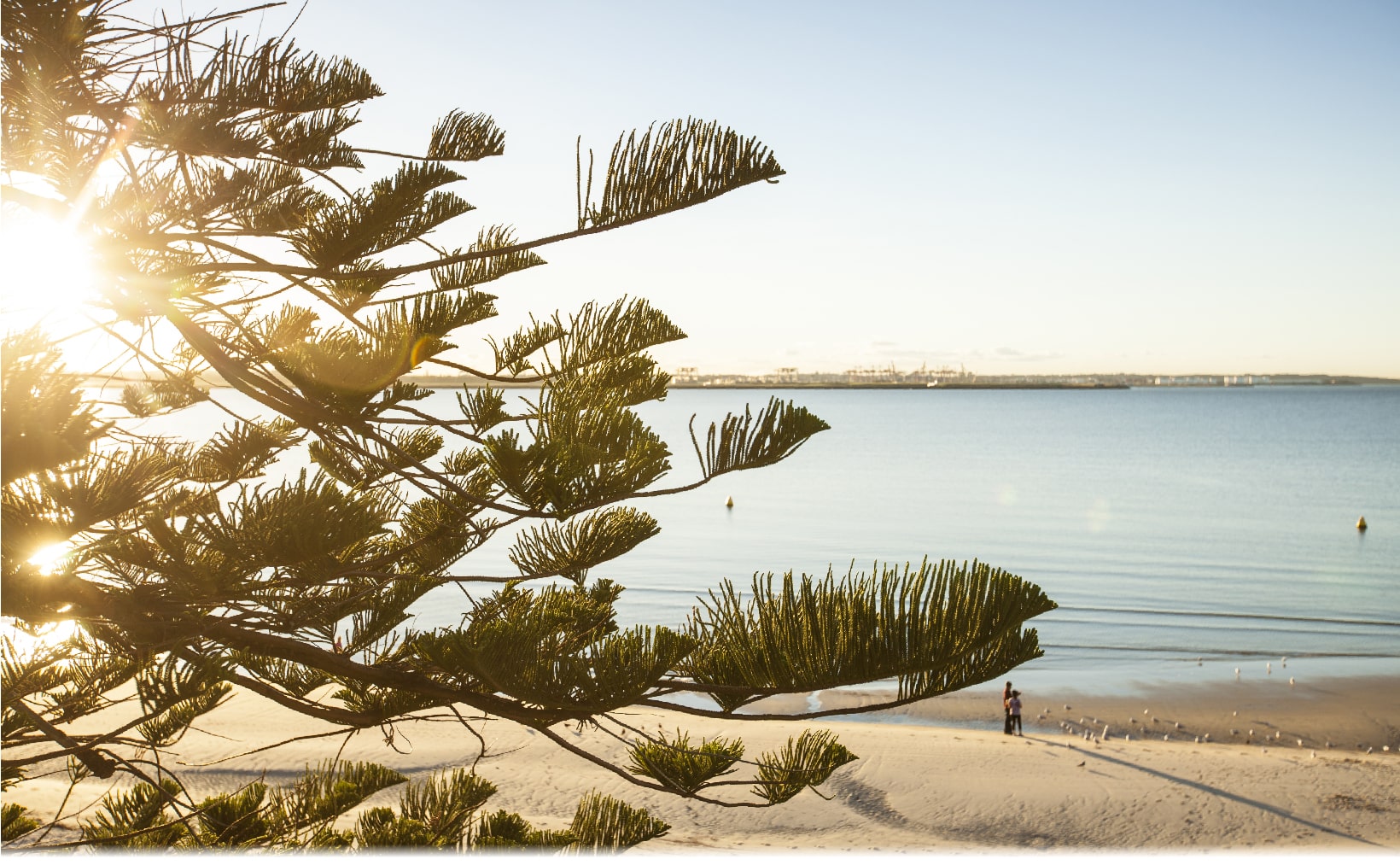 Beneath the Brighton Le Sands sun. Breathing in the scents and sounds of the ocean. It's idyllic, life enhancing. A place to drift and soak up the atmosphere. Toes in the sand, salt on your skin. On the promenade or the beach. The summers, endless. Every day, extraordinary.
Sea life
Imagine nothing between you and the sea. Ice cold gelato that tastes like a cool ocean breeze in summer. Fish, chips, or lobster done three ways. Semillon. Chardonnay. Sauvignon blanc. Stroll. Sense. Feel. What a life. Welcome to paradise. Your seaside village. Every day.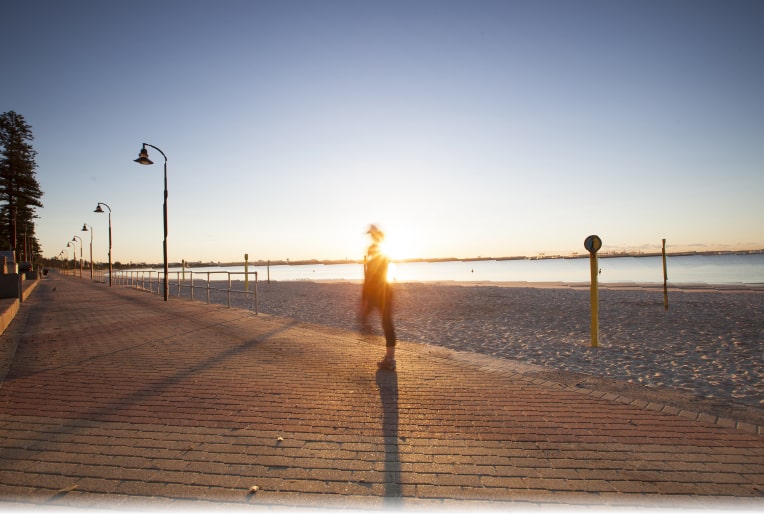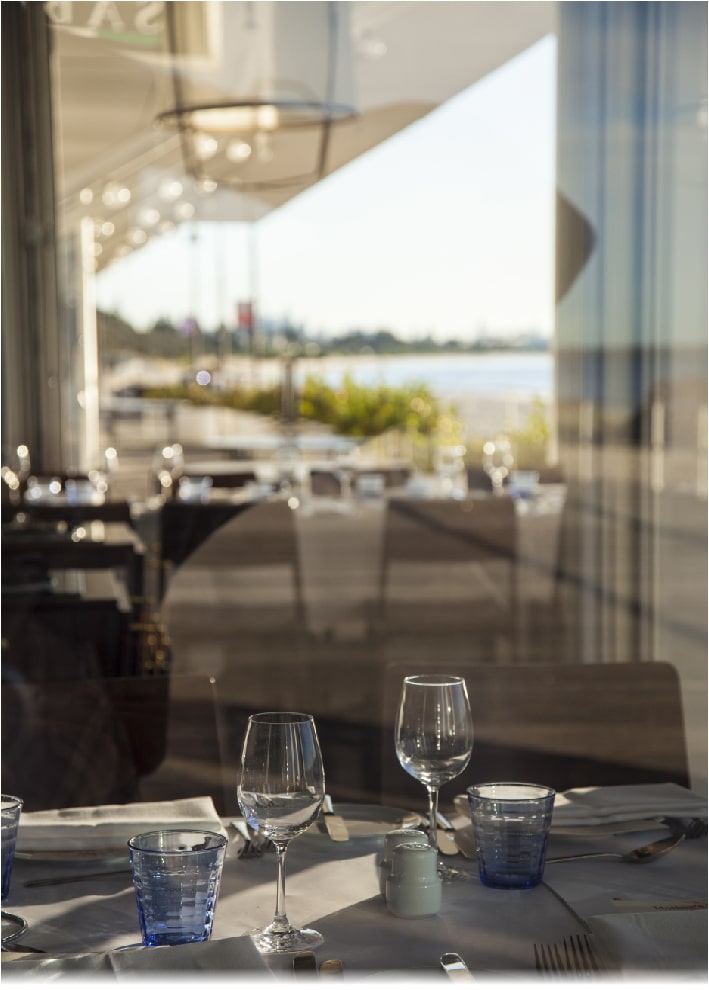 A place to reconnect with nature. Let the salt dry on your skin as the sun dances across the bays. Find remedy in relaxation or revel in seaside adventures. Whether you're in the mood to indulge, explore or recharge, all you need is within arm's reach.
Where morning swims become your ritual, and the summers never end. Kayakers paddling, silently, through the waves. White sand beaches and turquoise waters as far as the eye can see. Immerse yourself. Breathe in the changing moods of the coast and ocean. A life lived at your own pace.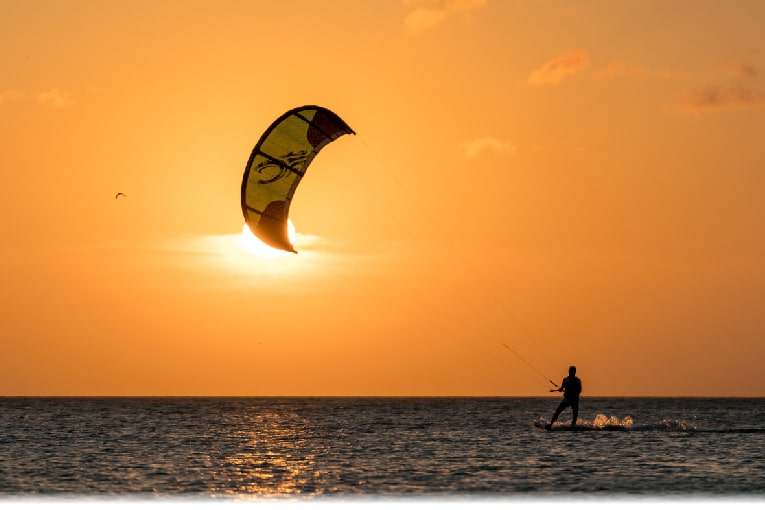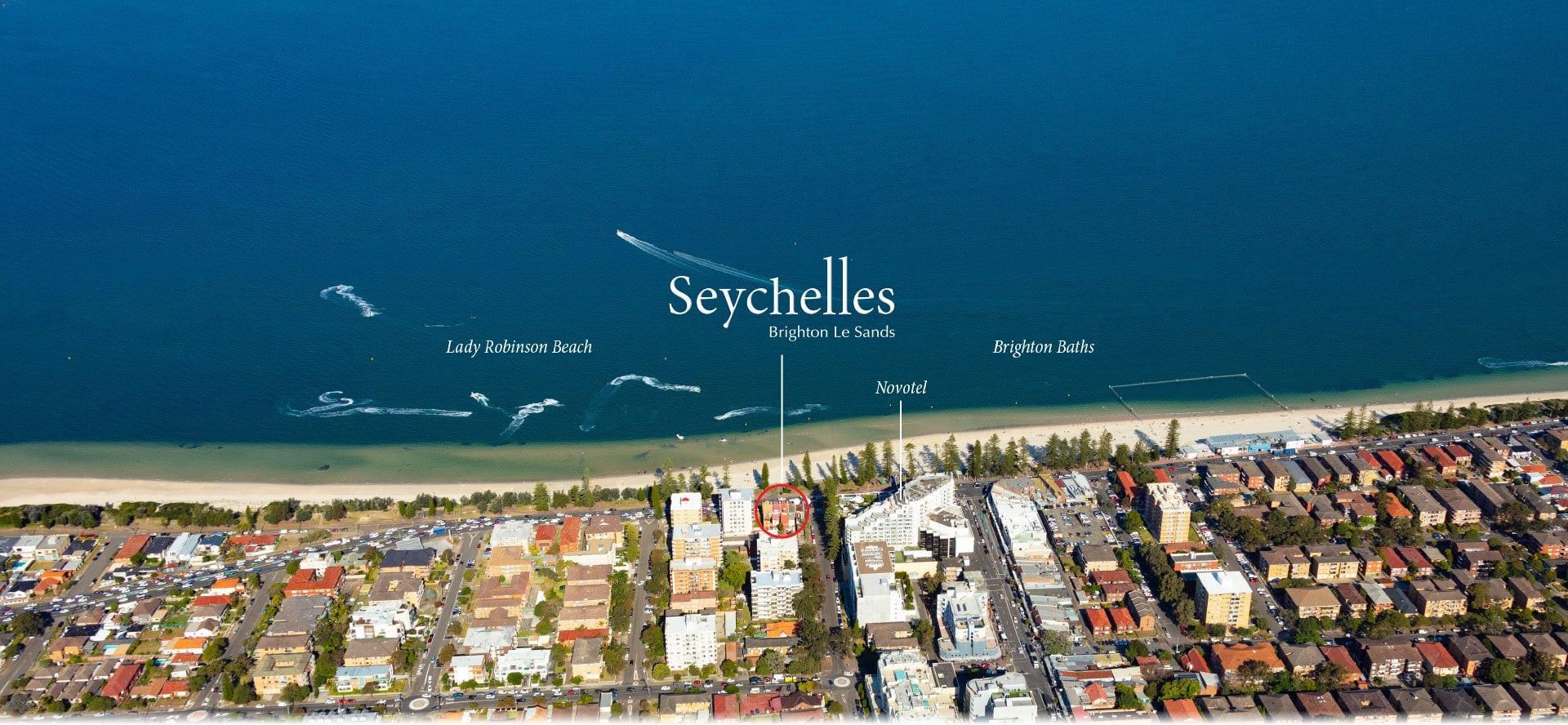 Seaside village by the bay
Coastal pleasures. The magic of the ocean. A puff of southerly wind from Sydney's CBD. The pivotal beach front position on the shores of Brighton Le Sands. A beachside village hosting cosmopolitan restaurants, bars, essentials and a thriving café culture. Welcome to your seaside escape within city limits.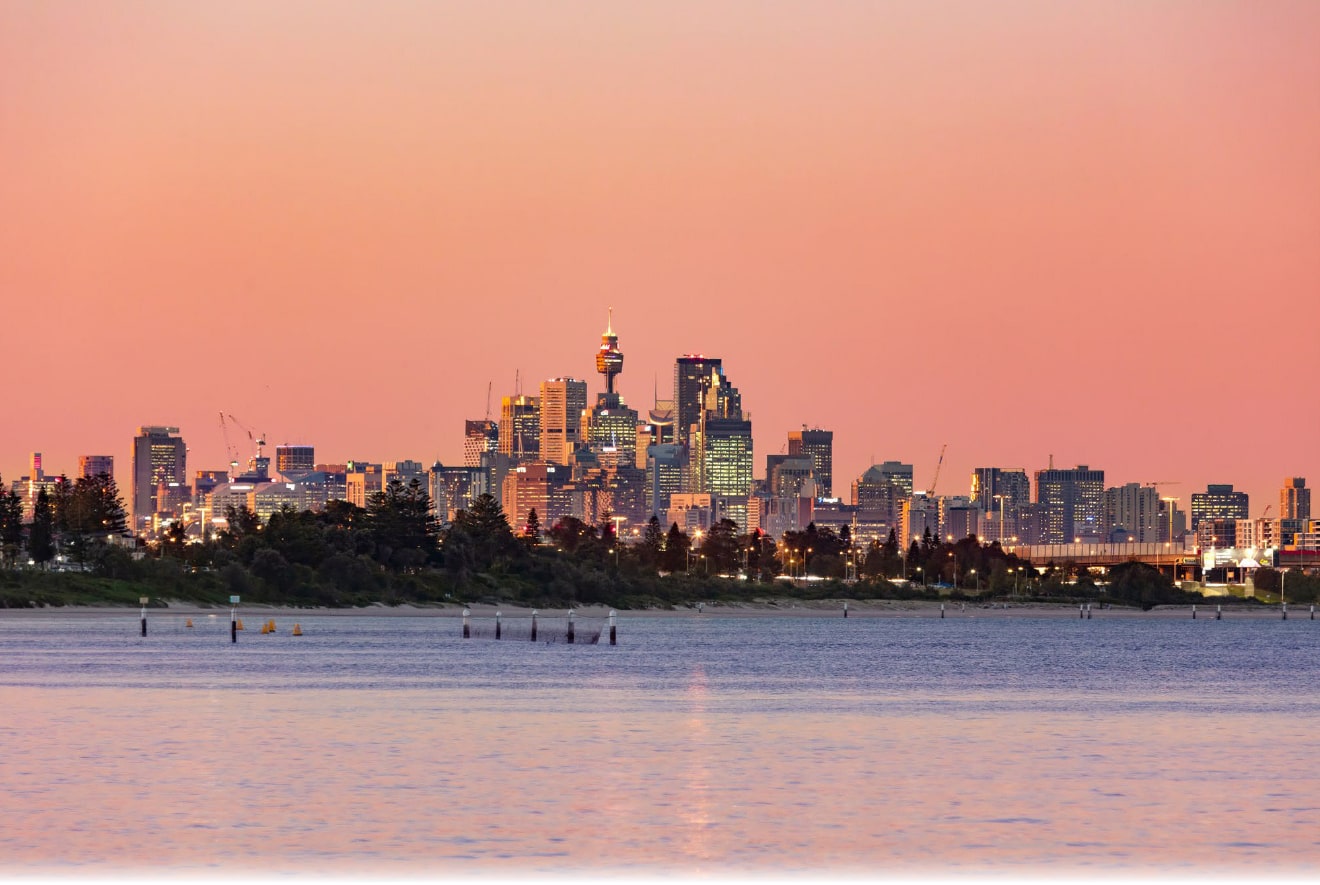 Sails up, and you can go anywhere. A puff of wind takes you to Sydney's CBD. So close to the city, yet so far. This endless stretch of coast hosts a multitude of beachside diversions.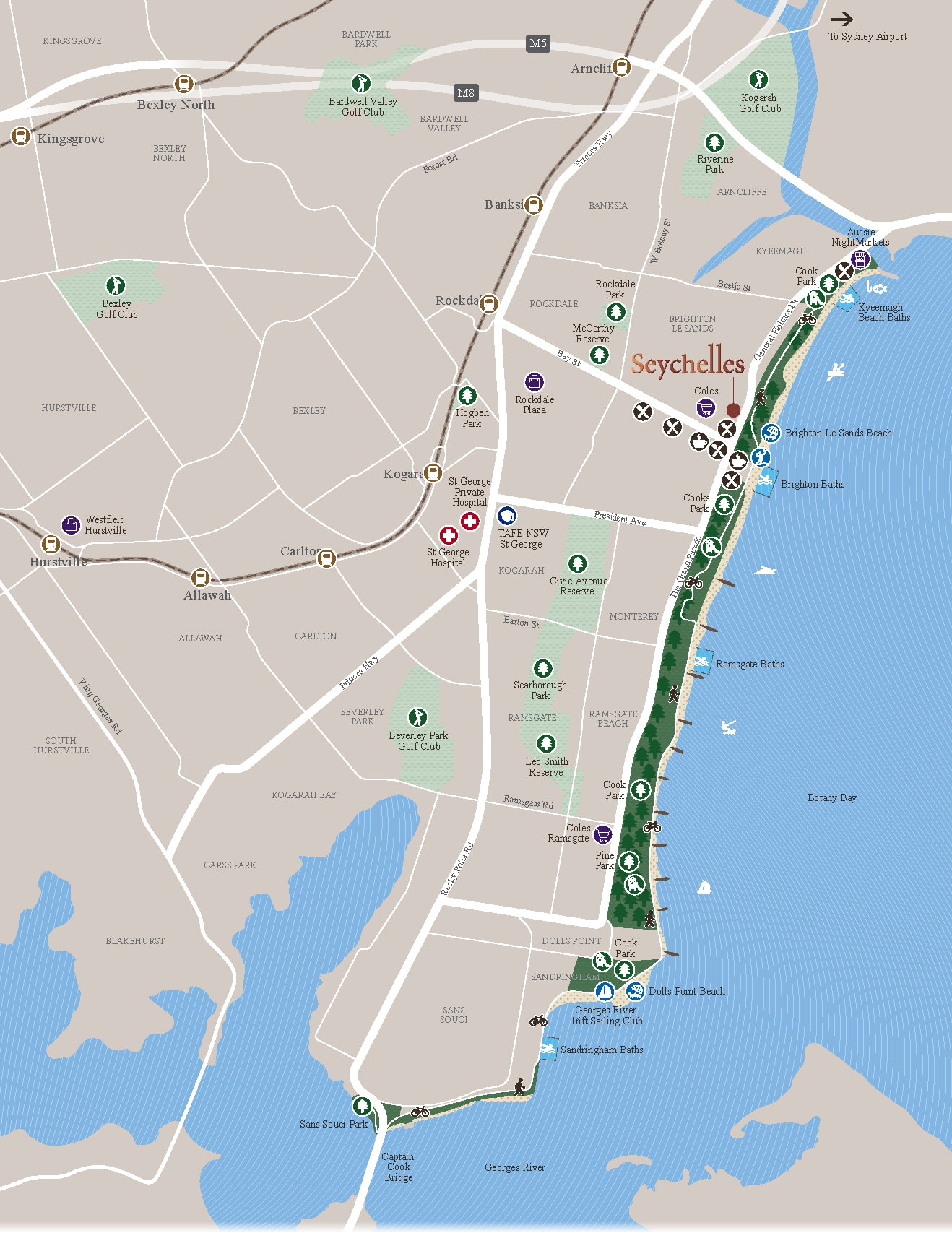 For further information to arrange an inspection of our display
Please complete the form below.