Register
Artist's impression
Seeing is believing
Modernity can only be this good when the team behind it has history. Conceive. Believe. Achieve. The best in the business know what it takes to deliver luxury. The right people, for the right place, at the right time. This is living as envisaged by Australia's finest architects and interior designers.
Abadeen is a leading Australian property developer with more than 20 years' experience in delivering premium residential, commercial and mixed-use projects. Founded in 2001 by Justin Brown, Abadeen has successfully delivered more than 80 projects in some of Australia's most sought-after addresses. With a focus on creating beautifully lasting spaces that integrate with their location and community, Abadeen's consumer-driven approach to development is backed by the strength of its people, partnerships and in-depth understanding of the Australian property market.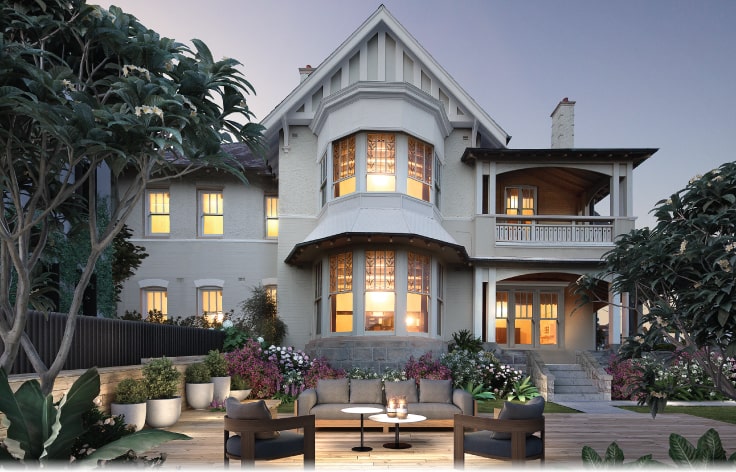 Leading the recent development of Waterline Cronulla, Nautique Rushcutters Bay and redevelopment of Sirius Sydney Harbour, JDH Capital is a private principal investment firm with a focus on sourcing, managing and executing intelligent, proprietary transactions. Principal Jean-Dominique Huynh's broad experience includes real estate investment, private equity, mergers and acquisitions in Australia and Asia.
Jasara Constructions is a multi-award winning property development and construction company providing affordable and innovative, commercial and residential projects. A renowned industry leader in high-rise and low-rise residential and commercial developments.
Jasara's qualified team has over 50 years of combined professional experience in the industry, specialising in varying scope, style and budget. As a collective, Jasara has the technical knowledge and capabilities to assist with every aspect of the project, ranging from DA approval and financial advice to construction. Jasara is accustomed to working with key stakeholders, consortiums and investors, offering innovative solutions and maximum return on investment.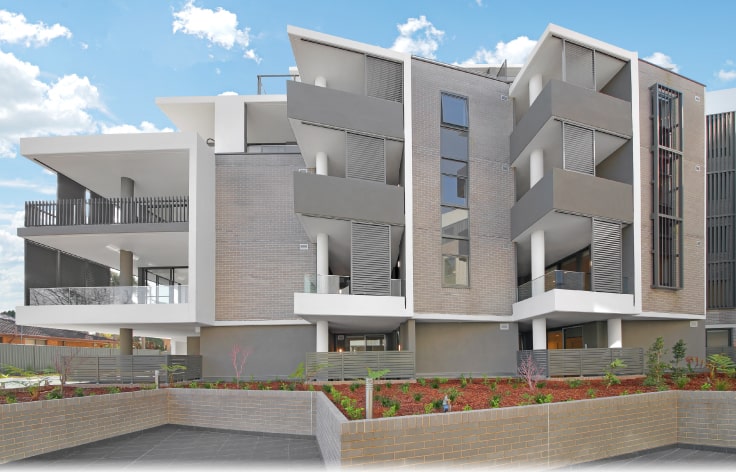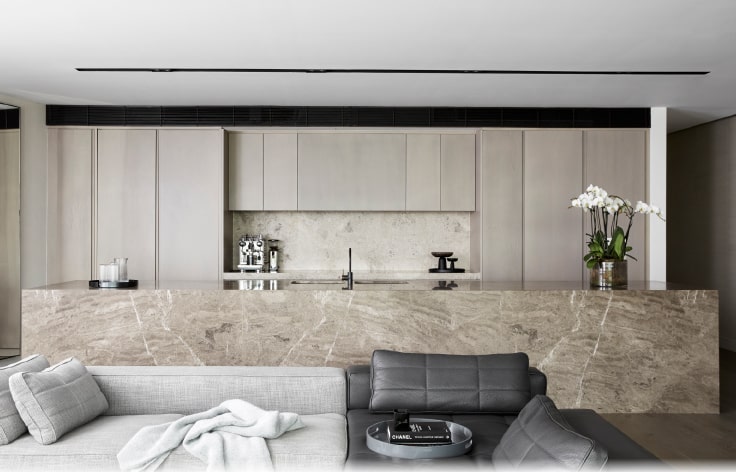 Lawless & Meyerson specialises in creating beautiful spaces for people to live in and enjoy. Each commission is treated individually, collaborating with clients to ensure the project has meaning to its inhabitants and its surroundings, enriching their experience throughout the design and building process to completion. The studio is involved in a variety of different types of projects both in Australia and abroad, from private homes & villas, Penthouse apartments and small scale multi-unit residential developments. Based in Surry Hills, Lawless & Meyerson have a team of talented, creative designers who all share a passion for quality and detail in design.
For further information to arrange an inspection of our display
Please complete the form below.