Register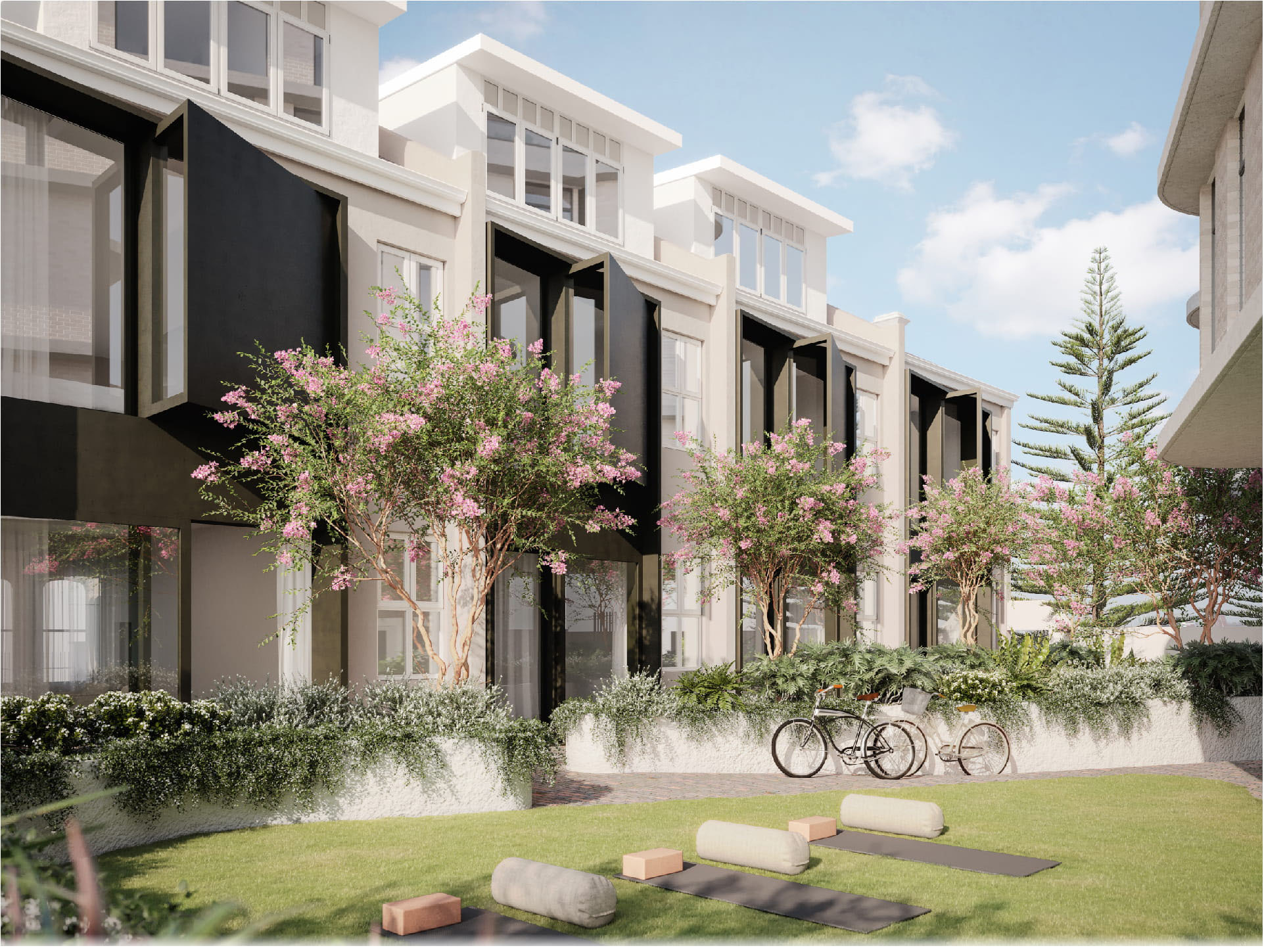 Artist's impression
Seaside gardens
Lose yourself in the magic of Seychelles' gardens. A celebration of life by the beach, symbolic of growth, renewal, prosperity. Lush greenery, reminiscent of an emerald sea. Niches for quiet reflection. Space to share. Space to breathe. Verdant and enchanting. A fresh take on seaside living.
For further information to arrange an inspection of our display
Please complete the form below.